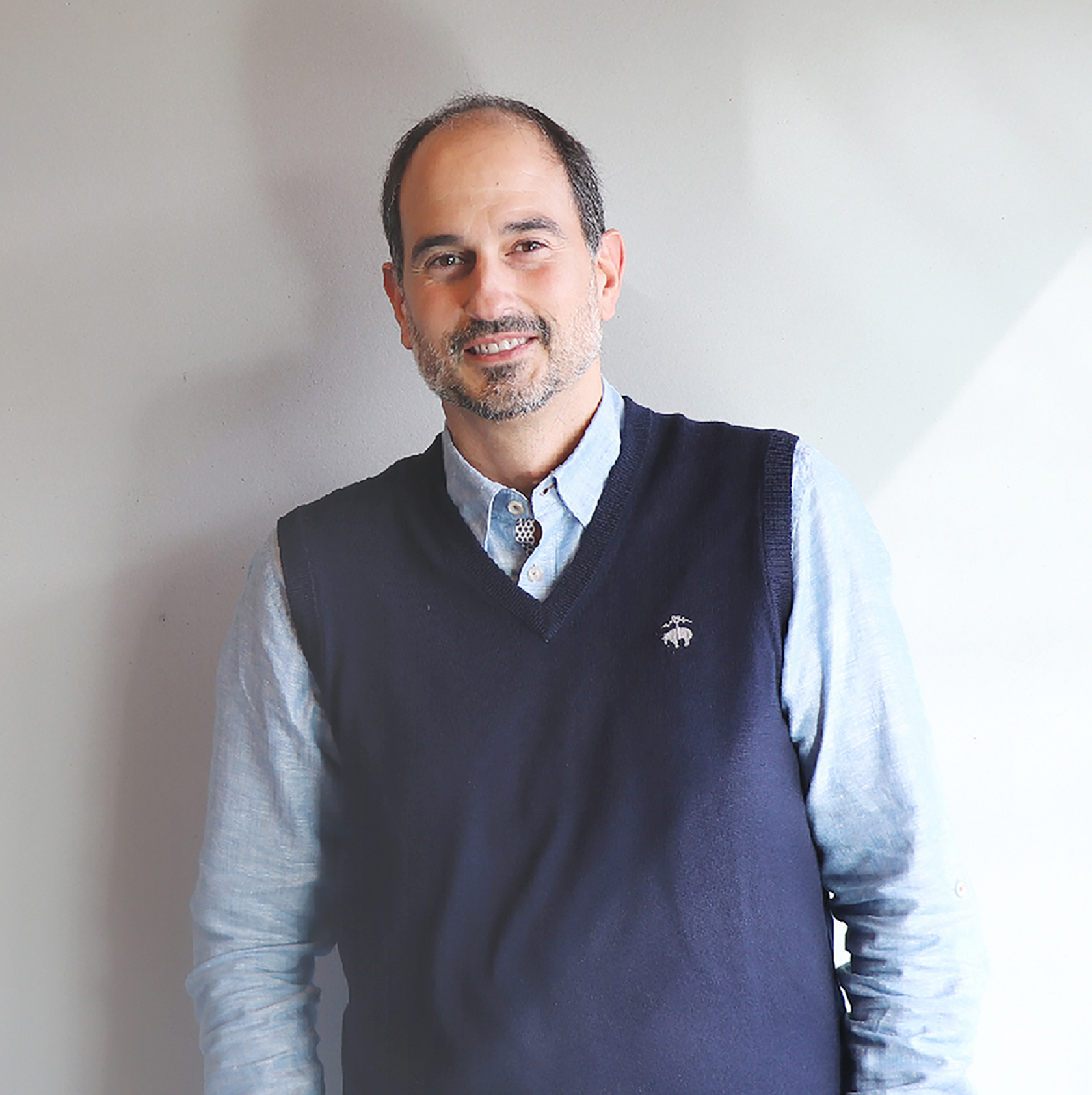 Óscar Torrejón is Partner and Chief Executive Officer of luis vidal + architects. He is leading the internationalization of the Practice throughout the North and South American Continents. His proficiency contributes to the overall direction and coordination of the projects, as well as to the operation and management of the Studio. He is also the partner responsible, together with Luis Vidal, for the aviation projects they are currently developing in Cibao International Airport, Dallas-Fort Worth International Airport Terminal D, Denver International Airport Main Terminal and Boston Logan International Airport Terminal E, among others. Torrejón is also collaborating in the firm's international expansion in Canada, the United States and Latin America.
He studied architecture, specialising in urbanism at ETSAM (Superior Technical School of Architecture of Madrid). He joined luis vidal + architects in 2005 and has been Partner since 2006.
Torrejón gained full recognition as the Project Director of  Heathrow Airport Terminal 2 for his outstanding management and leadership skills in international multidisciplinary team projects from their initial phase to implementation. His other significant work in luis vidal + architects include the project plan for the New Zaragoza International Airport, which was shortlisted for the 2009 Mies Van der Rohe Award. He continued to prove his talent and skills in the Álvaro Cunqueiro Hospital in Vigo (Design & Health International Awards-Future Health Project), Castellana 77 (European Property Award), the design for Loyola University in Andalucía; as well as Quillota Petorca and Marga Marga hospitals in Chile and the  Arturo Merino Benítez International Airport, in association with ADPI.
He also leads multiple masterplans in the Dominican Republic: Reserva Los Robles in Santo Domingo, Macao Mangrove Beach, the Pueblo Bávaro Healthcare Centre in Punta Cana, the Territorial Strategic Plan and the Tourism Ordinance (PETOT) of the municipalities of La Majagua, Terrenas y el Limón in Samaná. Torrejón also leads the NetClinic Hospital Tower project in Distrito Nacional, which will house medical services for more than 20 specialties, and four ambitious buildings located in the premium areas of the Dominican capital: two corporate towers in Piantini, Próceres Tower and Patio Kennedy. Additionally, he worked on the proposal for the expansion and remodelling of Las Américas International Airport, and Patio Embajada, a new concept of Commercial Square on República de Colombia Avenue.
Torrejón, in addition to transport, hospital and urban planning, extends his expertise in other fields of architecture and design: sculpture, restoration, ephemeral architecture and sports facilities. Moreover, he continues to contribute to the community through lectures in numerous national and international seminars and conferences.