At luis vidal + architects we enhance the opportunity for education and mentorship in the local communities in which we have an impact.
With a firm belief in the transformative power of knowledge and social action, we have dedicated ourselves to several initiatives aimed at creating opportunities for talented and underprivileged individuals coming from a wide variety of backgrounds, such as Iberoamerican University (UNIBE) in Santo Domingo, London Architectural Association (AA) School of Architecture, Alcalá University, Bauhaus University in Weimar, Politécnica University of Madrid, CEU San Pablo University, Carlos III University and Technical University of Munich, among others.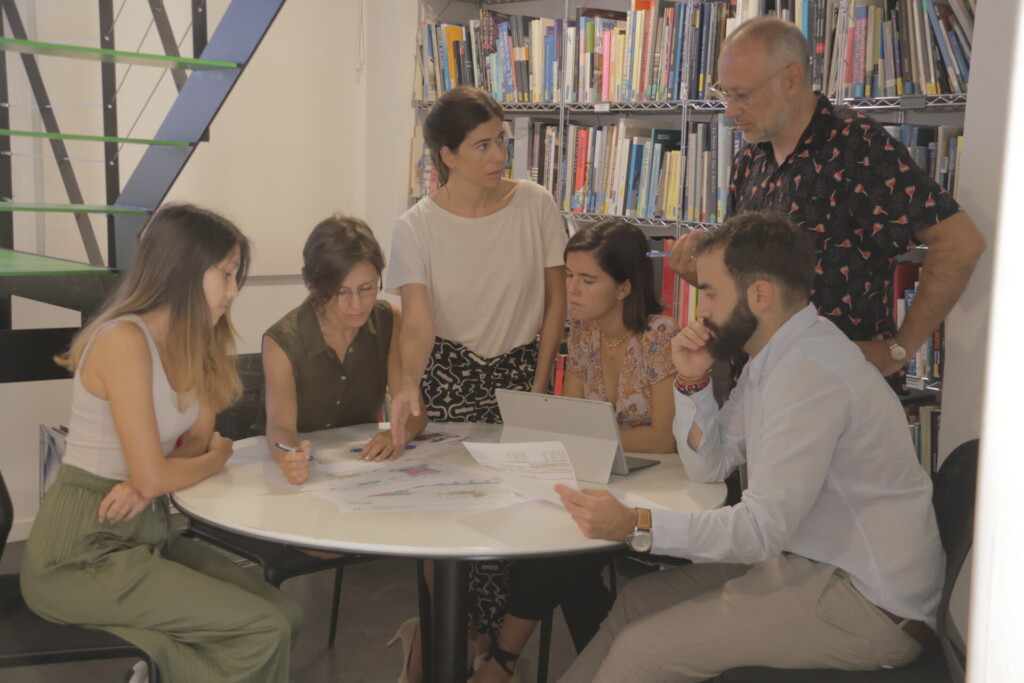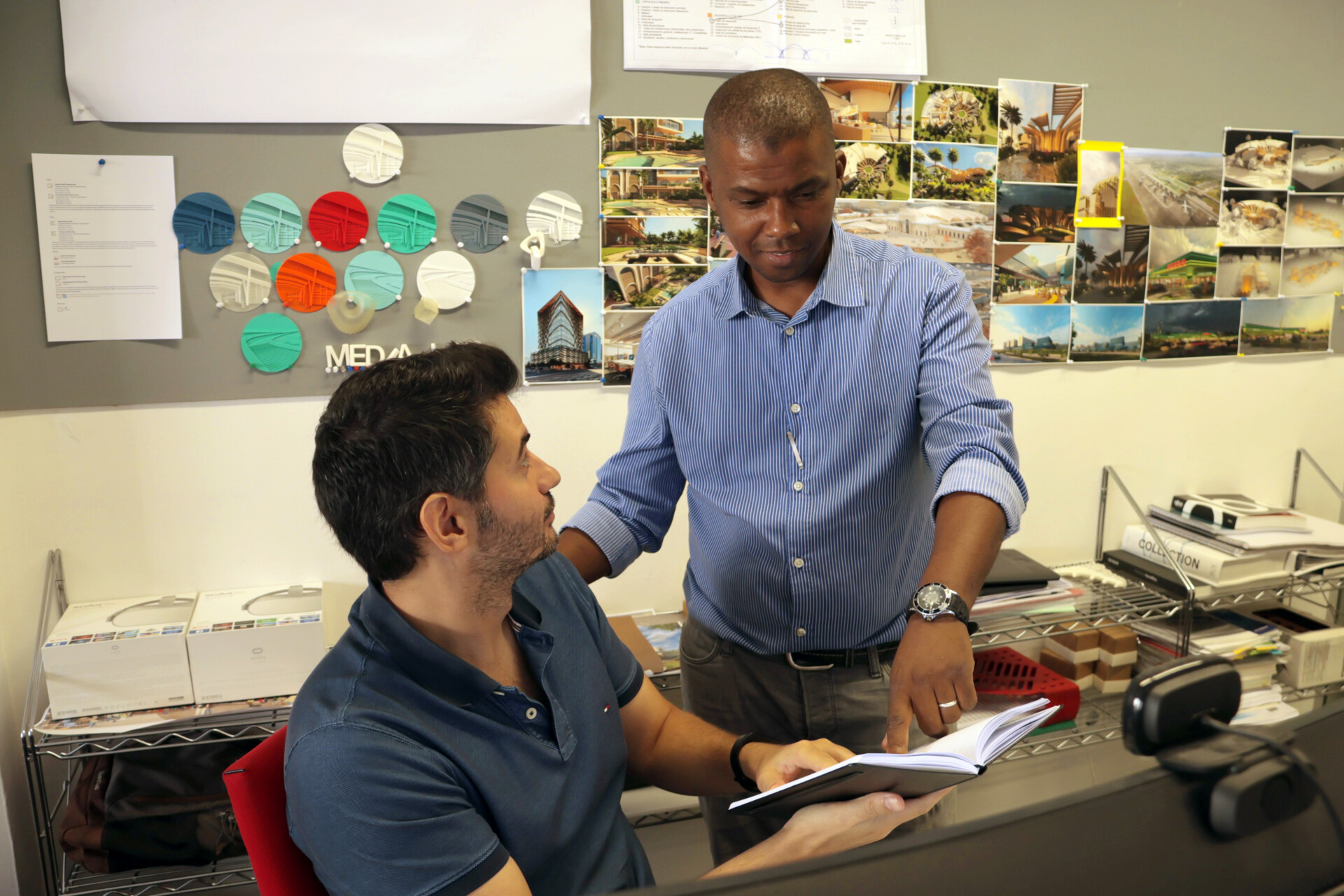 Mentorship is at the core of our mission, as we believe in guiding and nurturing the next generation. We have an extensive internship PROGRAM where we reach out to schools and universities, as well as other community organizations, to provide valuable opportunities for students and young professionals.
Our extensive outreach efforts and social actions have reached students from different disciplines in the Dominican Republic, Spain, Chile, the Unite States and beyond. Through scholarships, paid internships, and the provision of essential educational materials, we have been enabling these skilled individuals to pursue their dreams and unlock their full potential. We offer interns the opportunity to work at our offices in different countries.
We have also been taking action to address the challenges faced by underprivileged youth in conflictive neighborhoods. We have designed and constructed an after-school facility in a high-risk area, providing a safe and inspiring environment for children and teenagers. This initiative not only keeps them off the streets but also offers them a place to learn, grow, and develop essential life skills.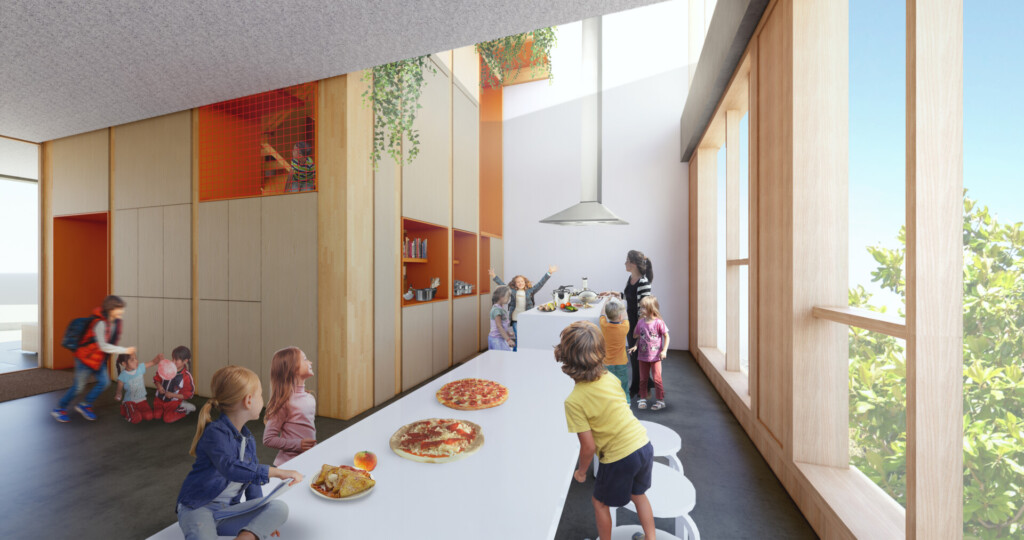 At luis vidal + architects, we are dedicated to creating educational opportunities for individuals from disadvantaged communities. Through our collective efforts, we are not only shaping the architects of tomorrow but also making a positive impact on the lives of countless young people.
We have forged strong partnerships with prestigious institutions and universities, both public and private, in Spain, Chile, the Dominican Republic, and the United States. These collaborations allow us to create a comprehensive ecosystem of support that nurtures talent, fuels innovation, and paves the way for a brighter future.
Through these partnerships, we not only have been providing financial and educational resources to deserving students but also facilitate seamless transitions into higher education, ensuring that they have access to world-class learning environments.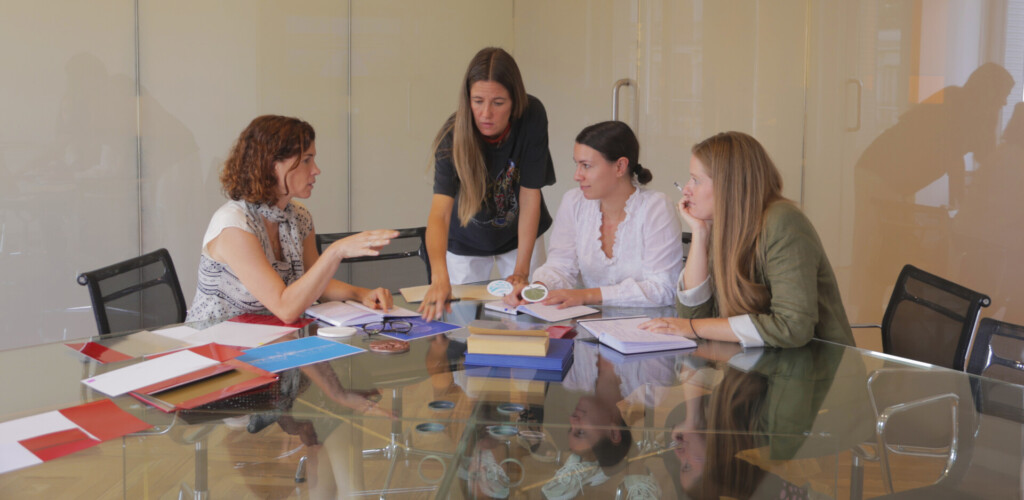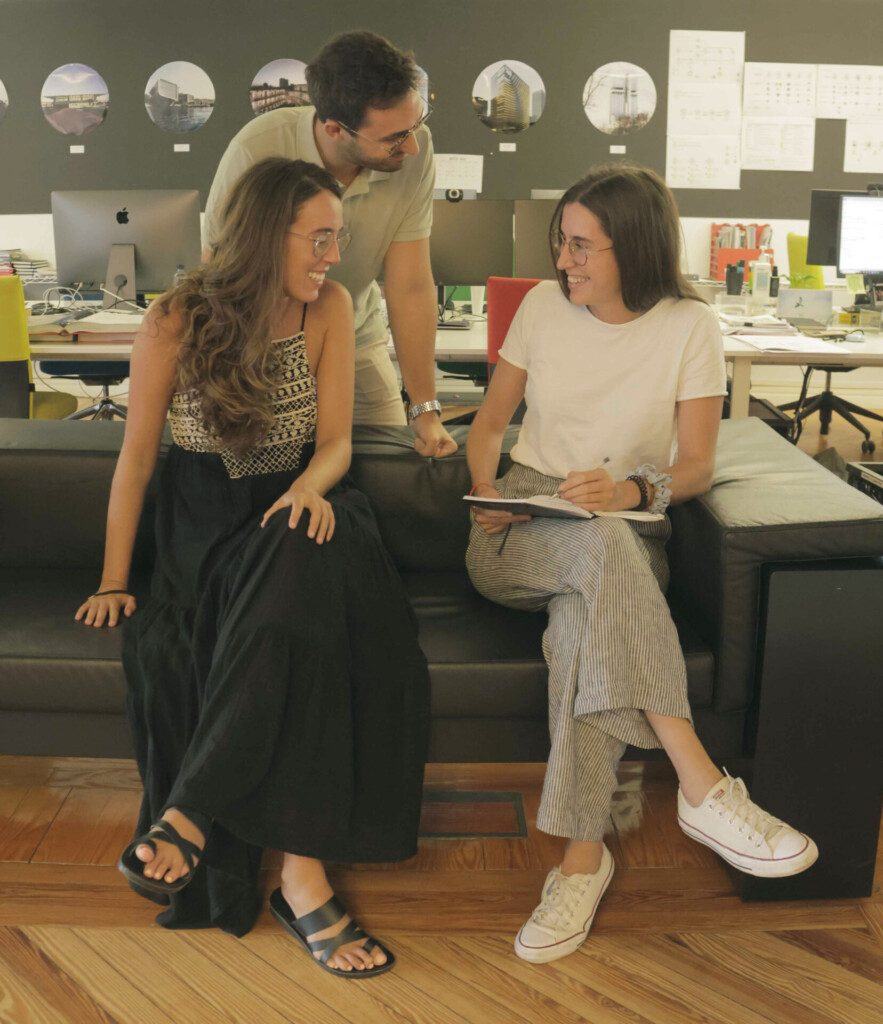 As we continue to expand our reach and deepen our impact, our commitment to collaboration with esteemed educational institutions remains unwavering. By working together, we are not only transforming the lives of talented individuals but also elevating the standards of architectural excellence worldwide. Together, we are building a future that is both visionary and inclusive, where architectural innovation knows no bounds.