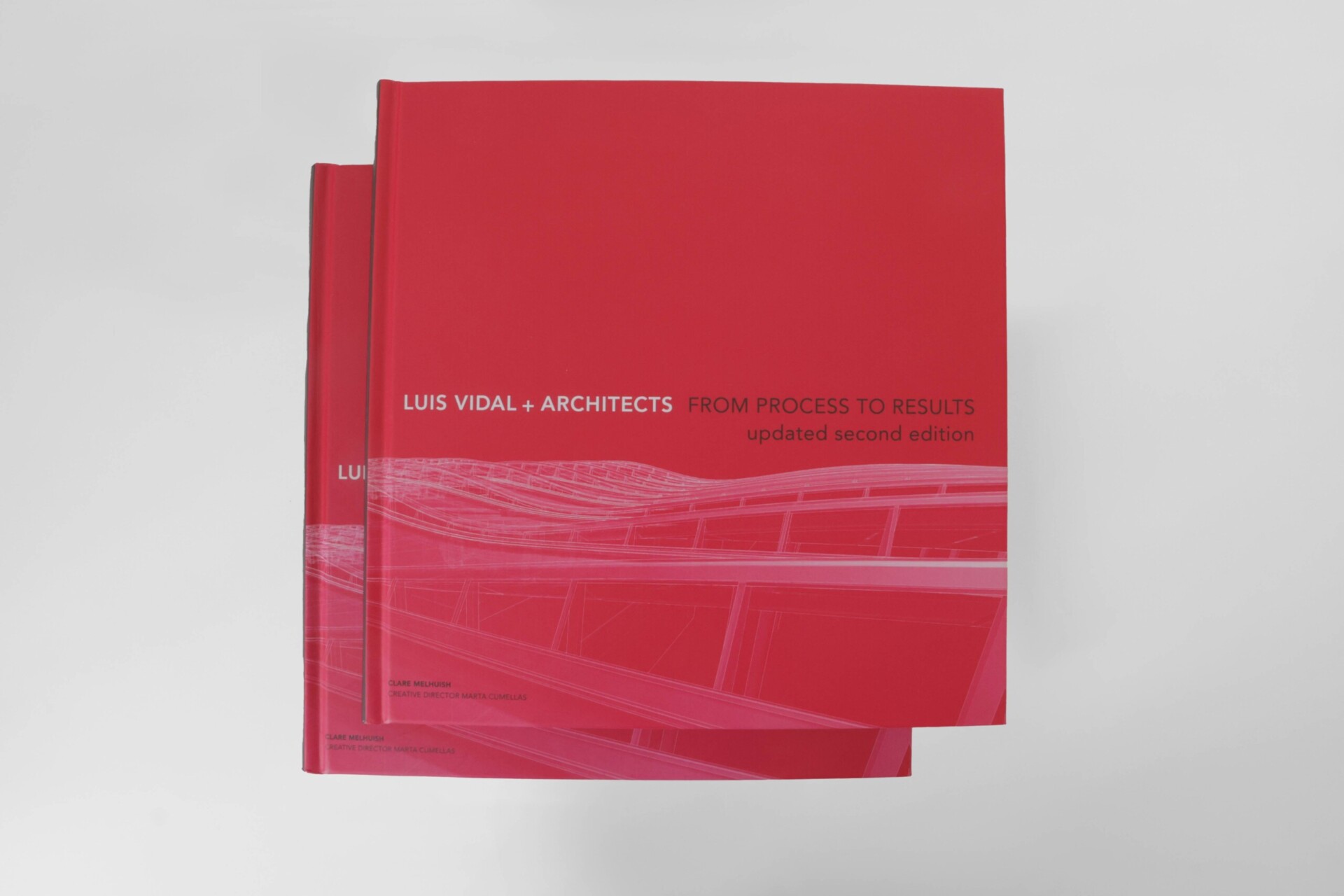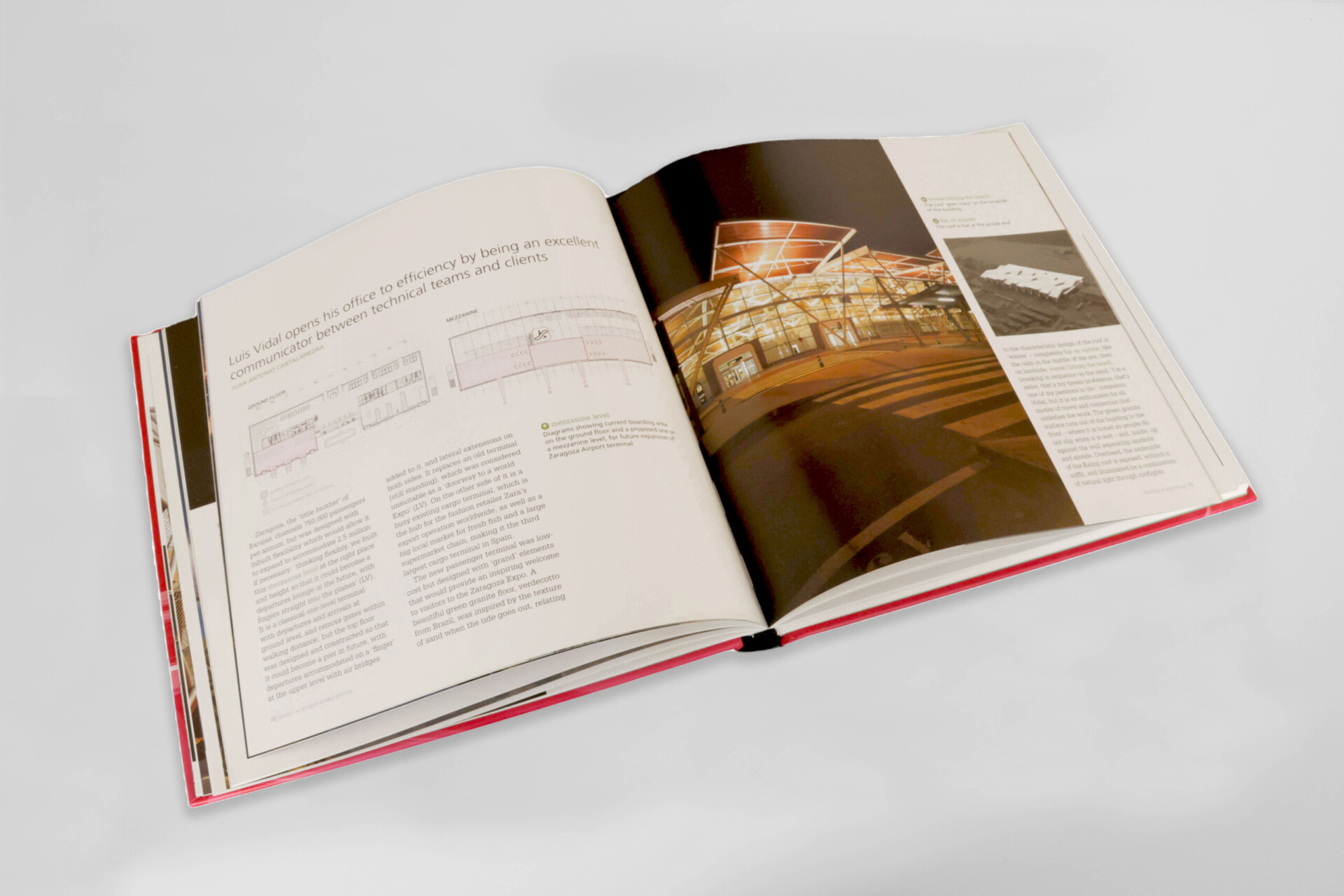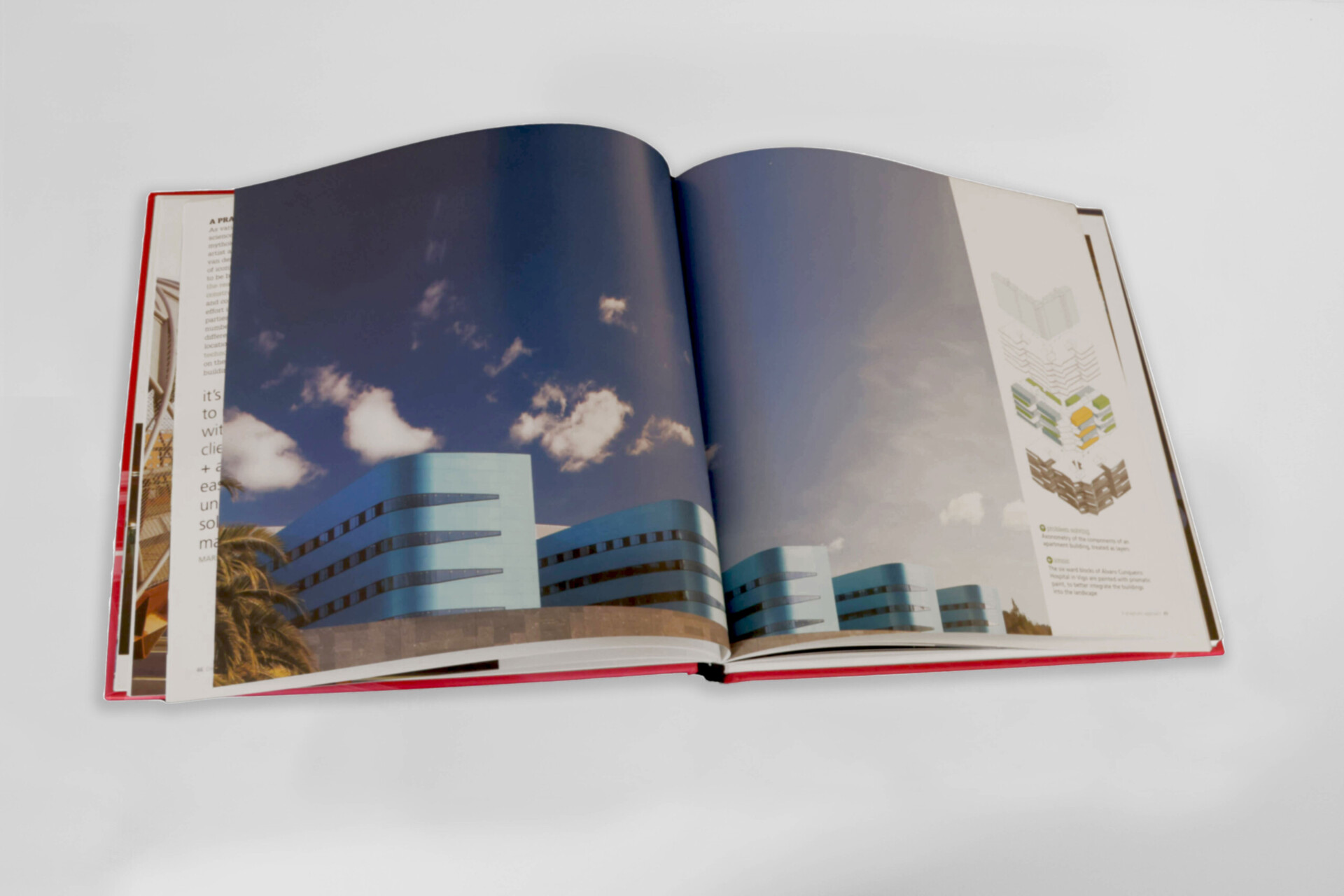 LUIS + VIDAL ARCHTECTS FROM PROCESS TO RESULTS. Updated second edition
By Clare Melhuish, Laurence King Publishing Ltd - 2018
Clare Melhuish is the author of the updated and extended version of the book, published two years after the first edition. It includes new images and all the major projects designed by luis vidal + architects from 2014 until 2017 and its primary focus is on the working process behind the practice. It looks at the role of collaboration with other architects and designers; the crucial role of the clients; and the importance of cross-disciplinary approaches and lateral thinking. In order to reinforce the process-led approach to their work, the book´s innovative design includes numerous links and cross-references between projects and design concepts.
LUIS VIDAL + ARCHITECTS FROM PROCESS TO RESULTS
By Clare Melhuish, Laurence King Publishing Ltd - 2013
The first edition of the book, written by the anthropologist Clare Melhuish, presents an overview of the practice´s work and analyses its contribution to the radical rethinking of hospital and airport typologies in particular. It includes a selection of projects across the whole design scale from healthcare and transport hubs to electricity pylons and taps. Vidal´s work demonstrates how much difference architecture can make to everyday life and wellbeing, while also re-shaping current thinking and practice at a global level.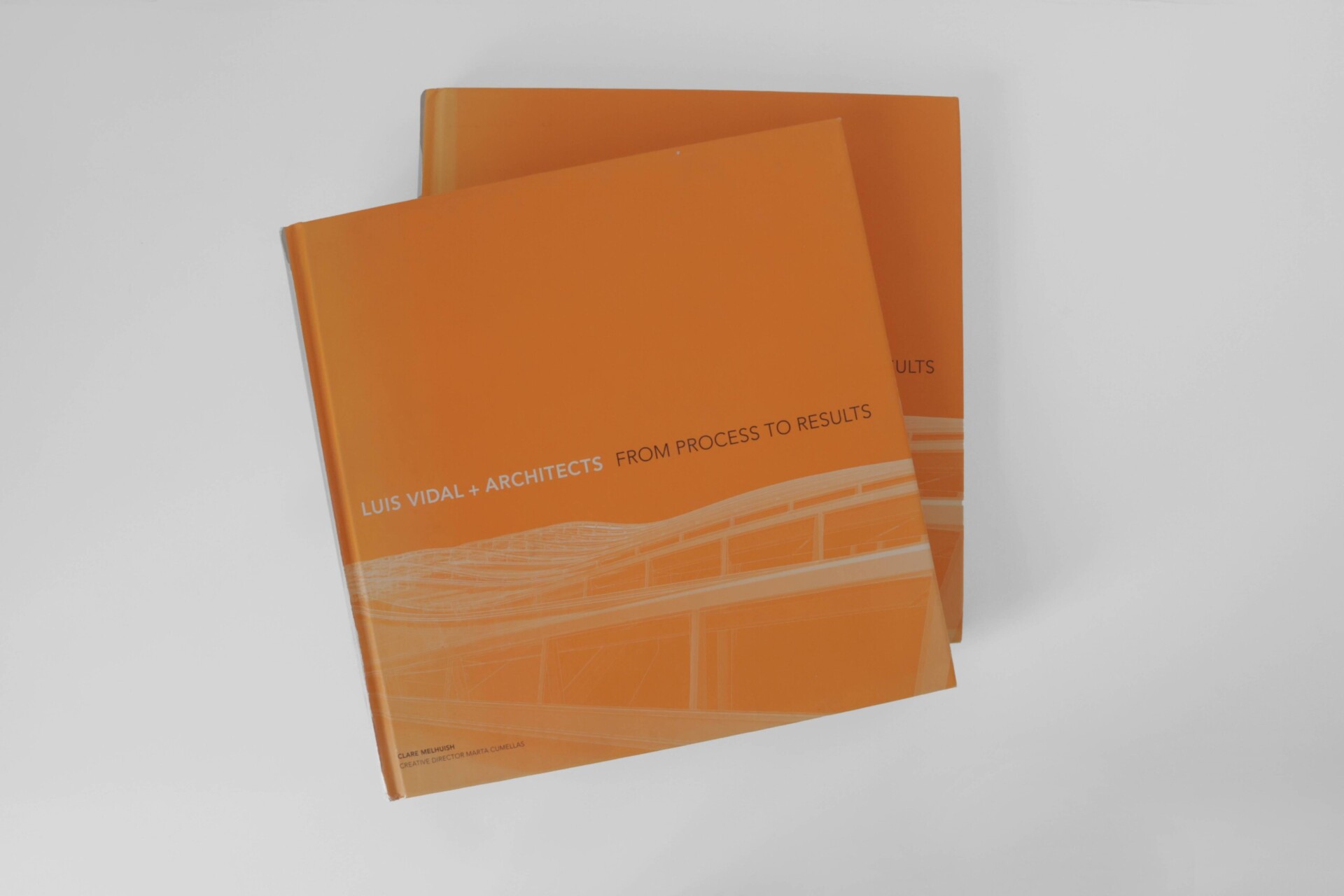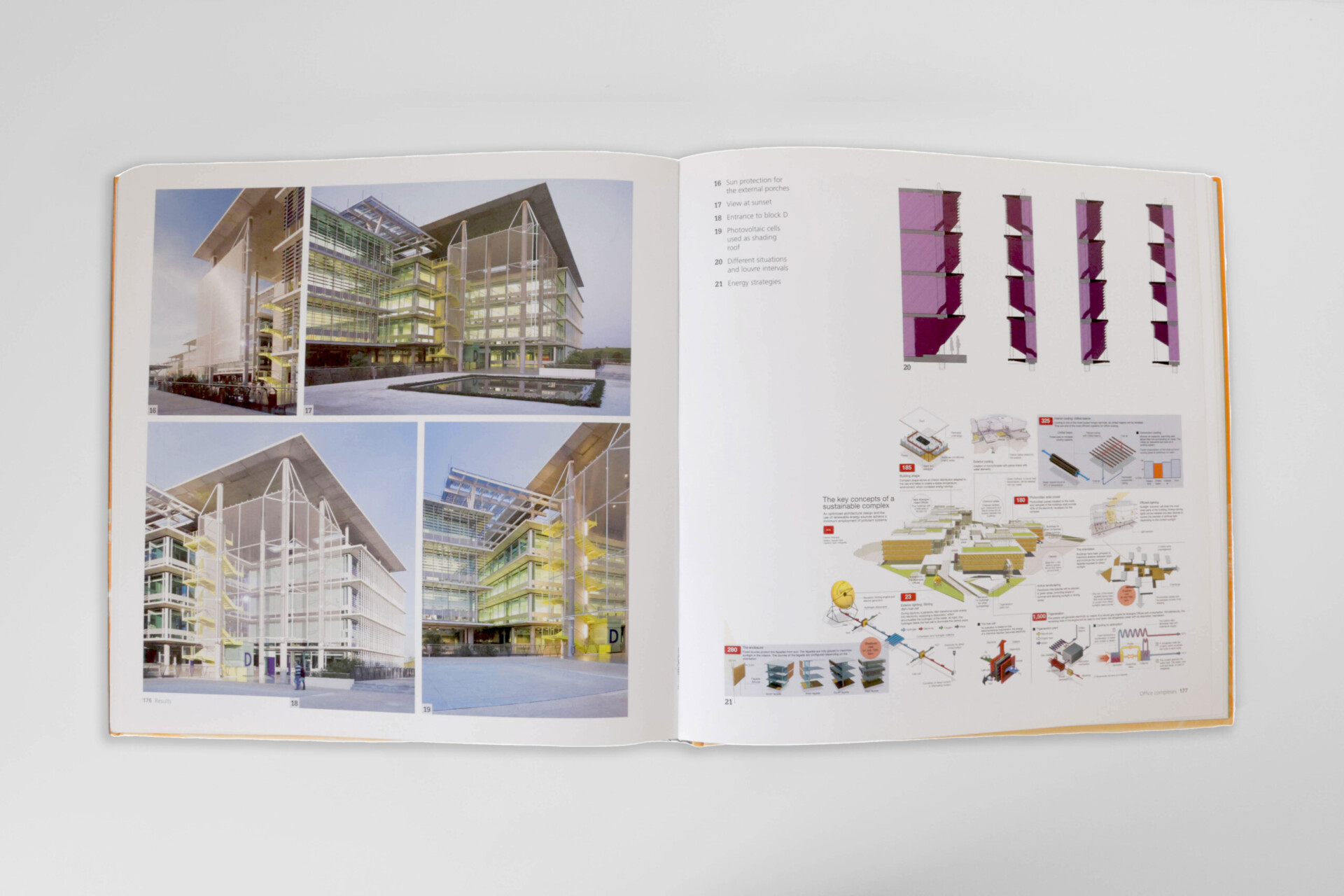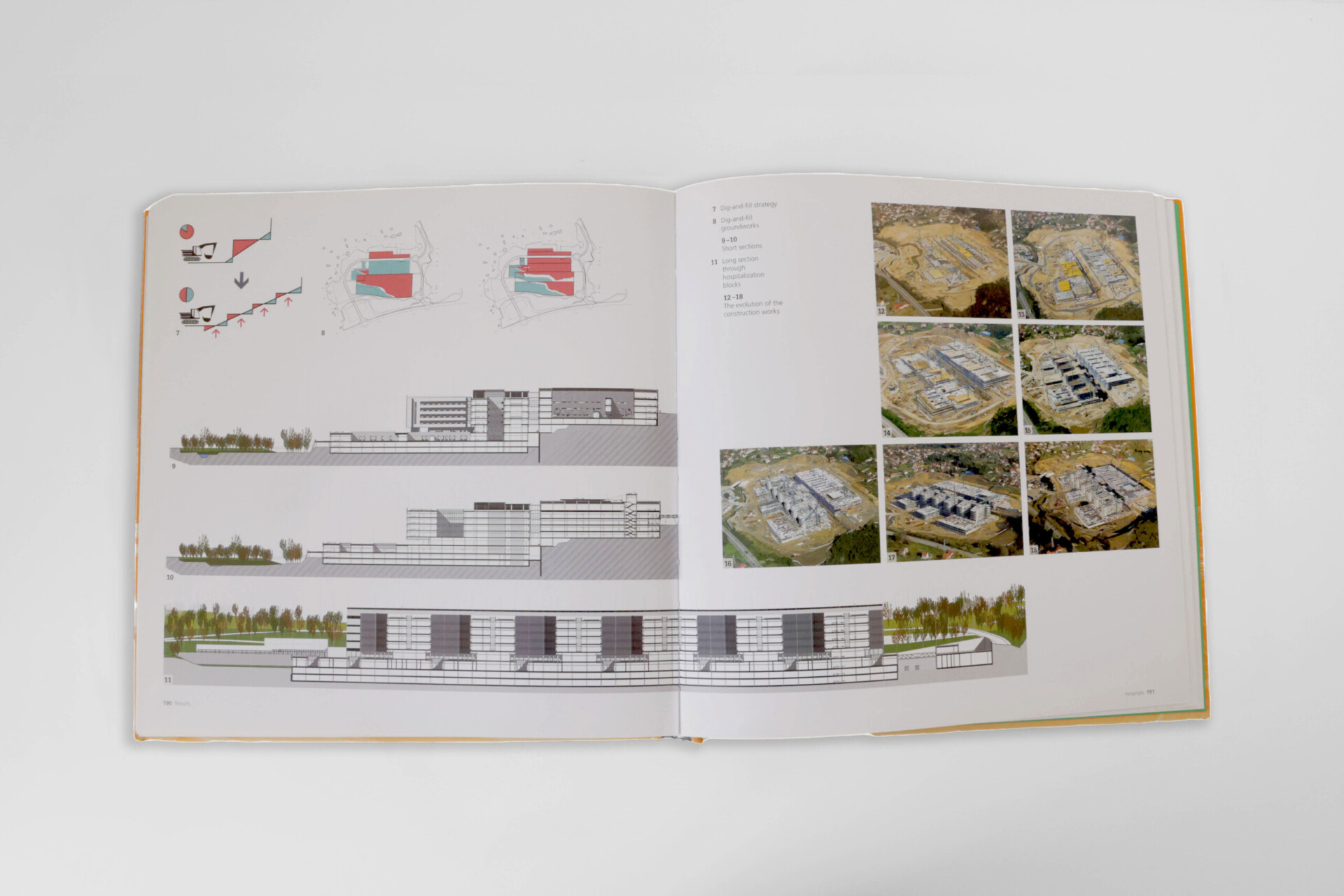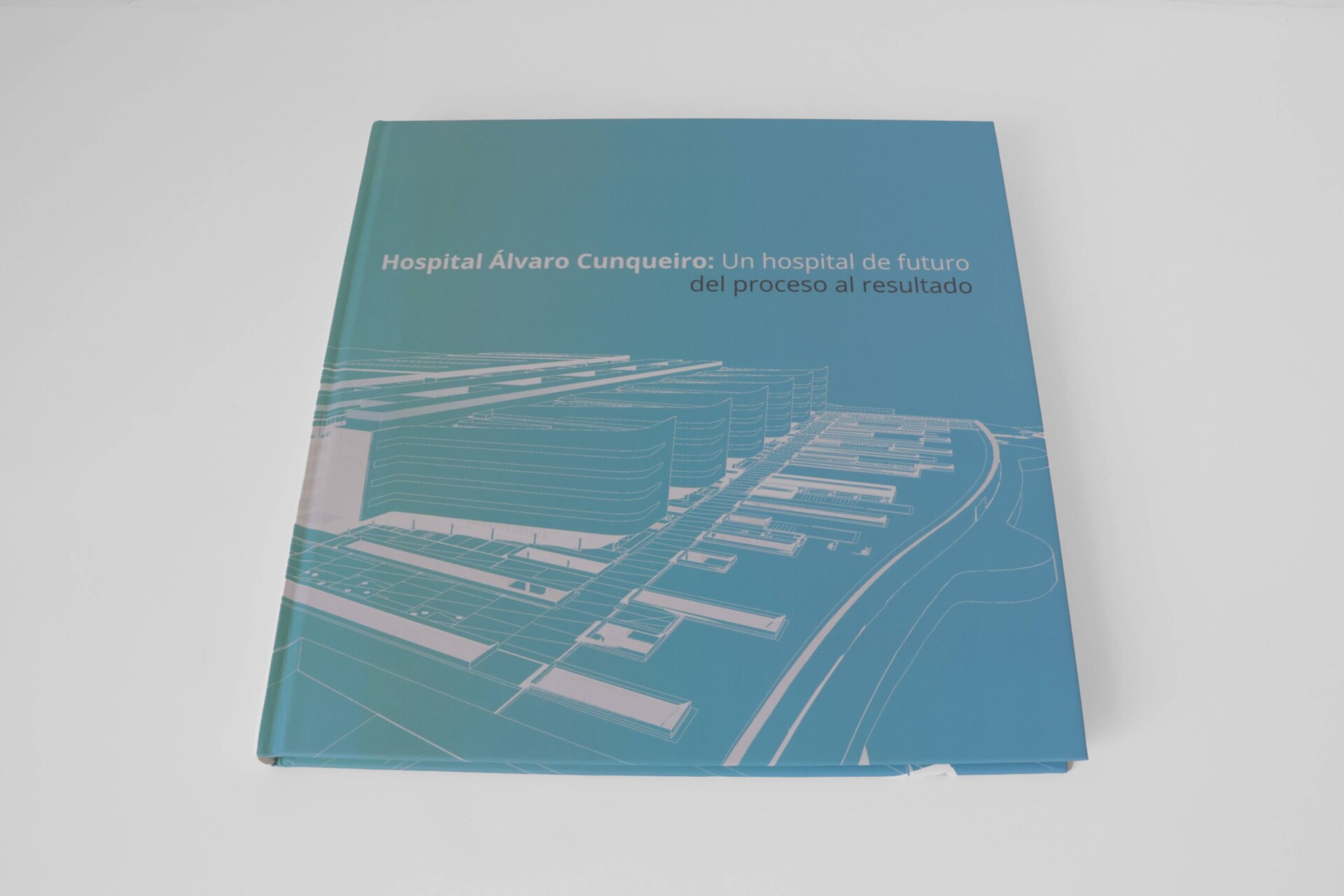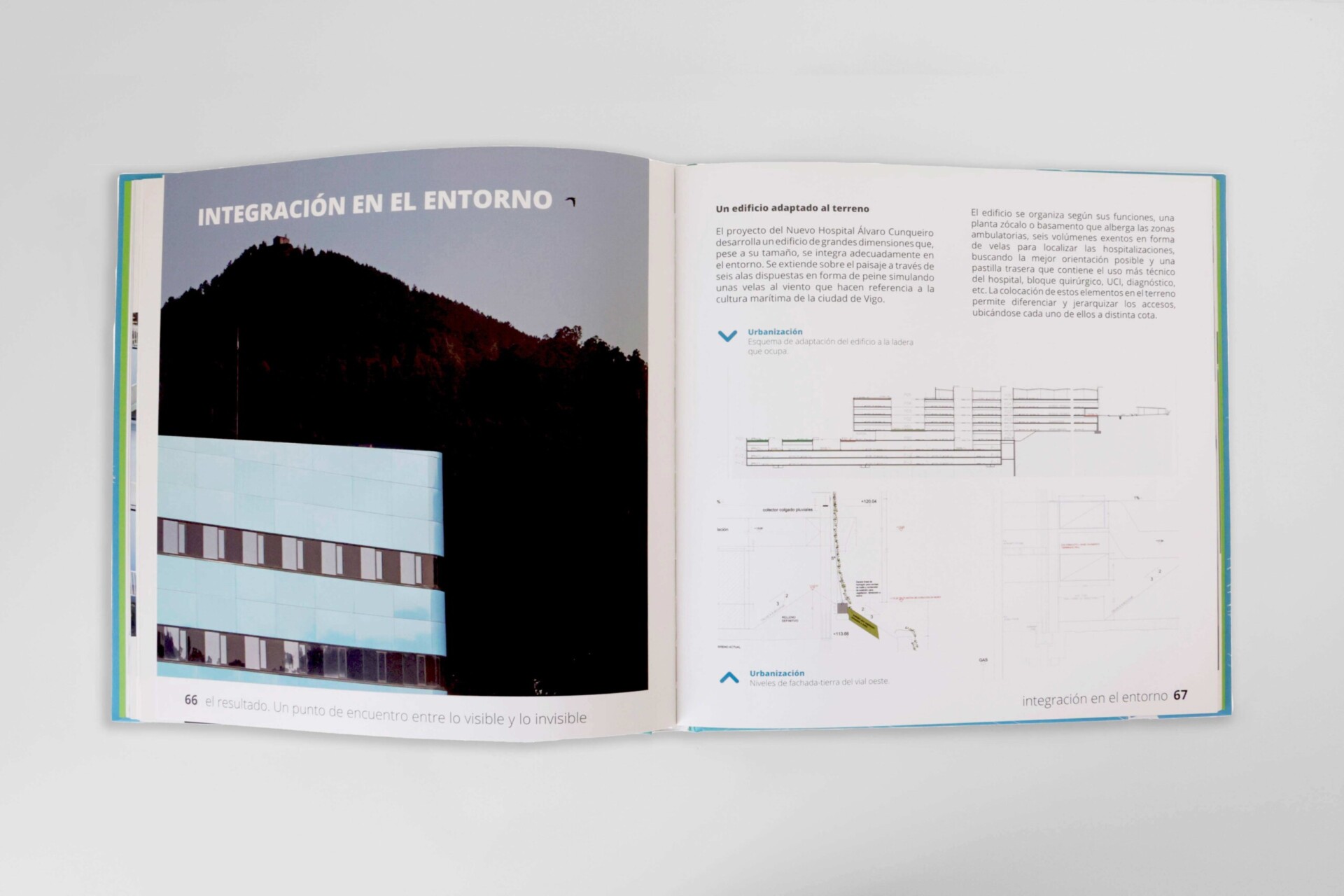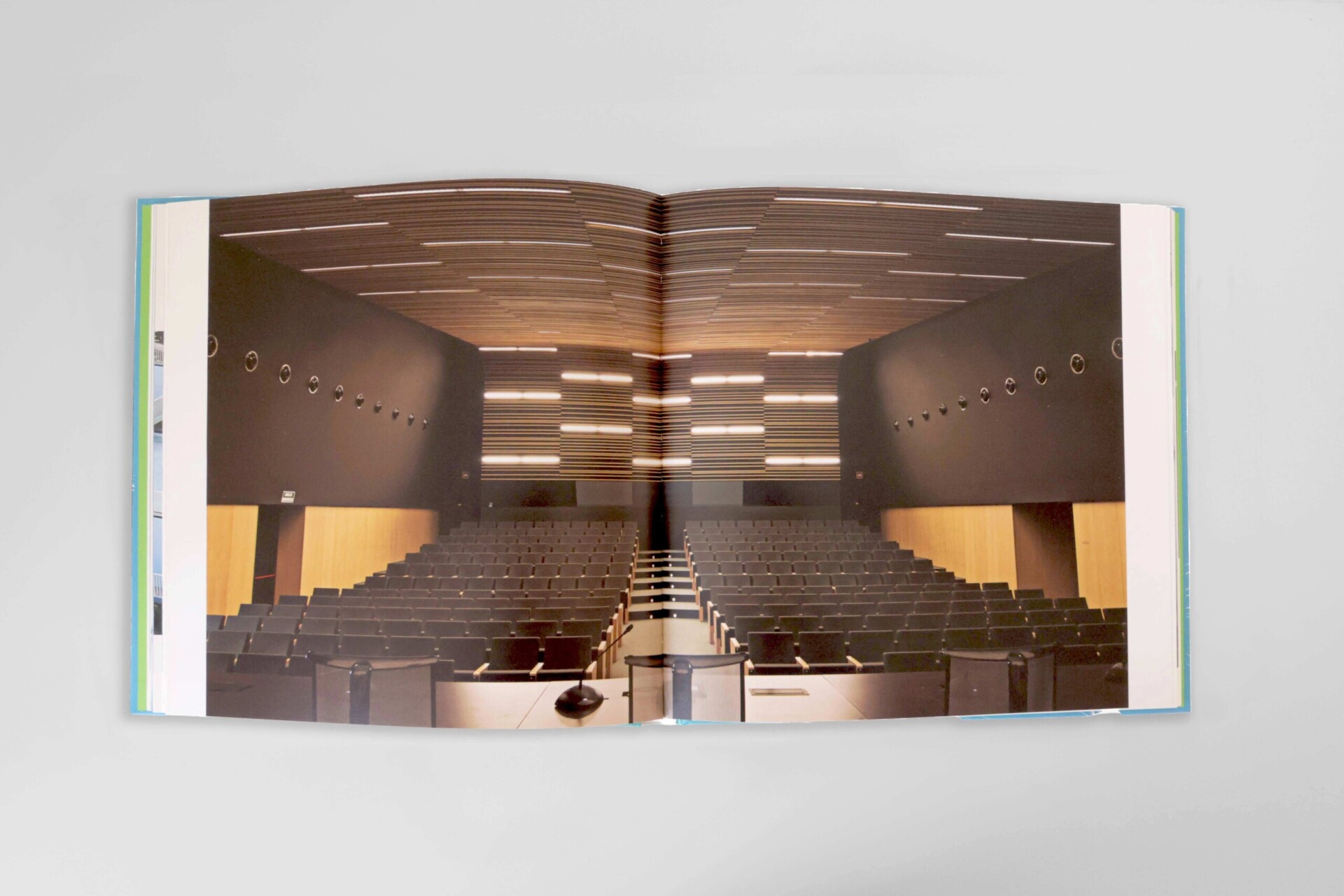 Hospital Álvaro Cunqueiro: Un hospital de futuro. Del proceso al resultado
The book collects 10 years of effort, from the initial design process until the inauguration of the Álvaro Cunqueiro Hospital in Vigo (Spain); one of the largest hospitals in Europe and one of the most technologically advanced in the world. The result is a building that stands out for its constructive and functional flexibility, which satisfies the diverse needs of patients, families, and medical staff. It should be noted that it was the first healthcare building in Spain to be recognized with the BREEAM international sustainability certification, and also awarded with the International Prize for the Best Healthcare Project of the Future by the International Academy of Design and Health in 2012.