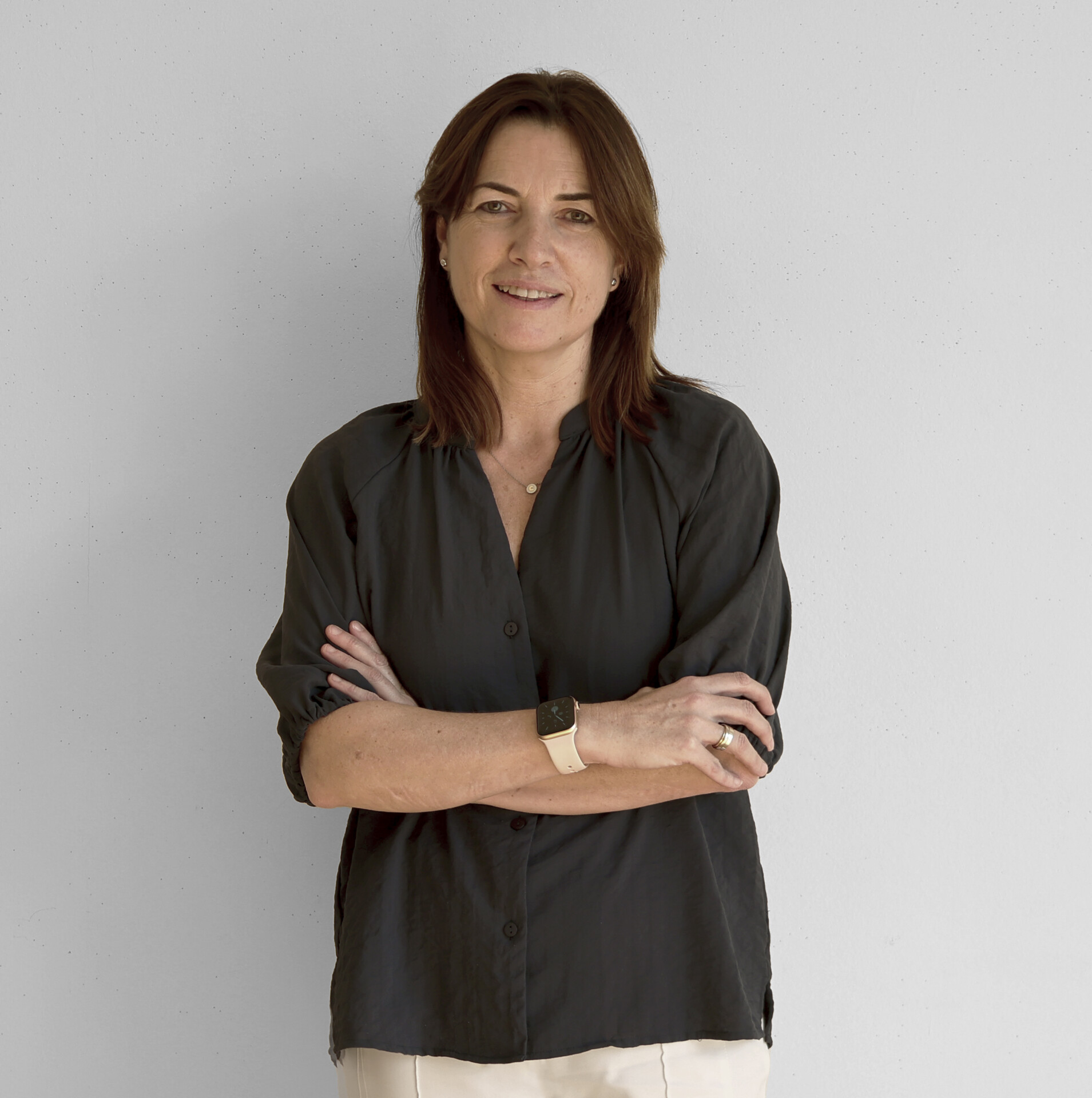 Associate Director & Project Manager, Dominican Republic
Cristina Sánchez is an architect who graduated from the ETSAM, specialising in building and urbanism. She joined luis vidal + architects in 2011 and currently, she is Associate Director as well as Project Director in the Dominican Republic.
As an expert in urban planning and design, Cristina leads most of the masterplans carried out in the Studio, providing an integrated and strategic vision regardless of their location or scale. The application of a very specific work methodology, based on a set of juxtaposed processes, is what allows coherence when facing each new project developed by luis vidal + architects.
In the Dominican Republic, Cristina directs the implementation of countless real estate developments where her deep knowledge of the complex dynamics of cities is key. Among them, are the premium buildings of Patio Kennedy, Próceres Tower, Patio Embajada, Salas Piantini Corporate Campus and CBS Corporate Tower. 
In territorial planning, she leads the Masterplan Reserva Los Robles (a project of more than 100 hectares in the National District); the Strategic Territorial and Tourism Management Plan for Samaná (with which the bases have been established for a new touristic reference that values the landscape of the area, diversifying the offer); the Educational and Health Campus of Pueblo Bávaro, in Punta Cana; the Hotel, Shopping Plaza and University complex next to the Velero residential complex, also in Punta Cana; the Macao Mangrove Beach Masterplans (in a 700 ha extension in Bávaro for tourism, residential, services and commercial purposes), the Majagua (north of Samaná, in an area with innumerable environmental conditions), Arrecifes del Sol (an innovative development for affordable housing facing "Las Américas" Highway) and the PEDI Arco Sureste (a large-scale territorial strategy for the area between Boca Chica and San Pedro de Macorís).
In the health sector, she leads the projects for NetClinic boutique hospital and the new children's oncology hospital for Facci, both in Santo Domingo. Other notable projects include the expansion and integral renovation of the Cibao International Airport in Santiago de los Caballeros, and the new headquarters of the prestigious Eduardo León Jimenes Cultural Centre in the Colonial City of Santo Domingo.
Cristina Sánchez manages all projects from the initial stages of work conception to the final delivery and validation by the authorities. Her leadership and team management are key in all the urban and territorial planning work that luis vidal + architects develop in its five international offices.