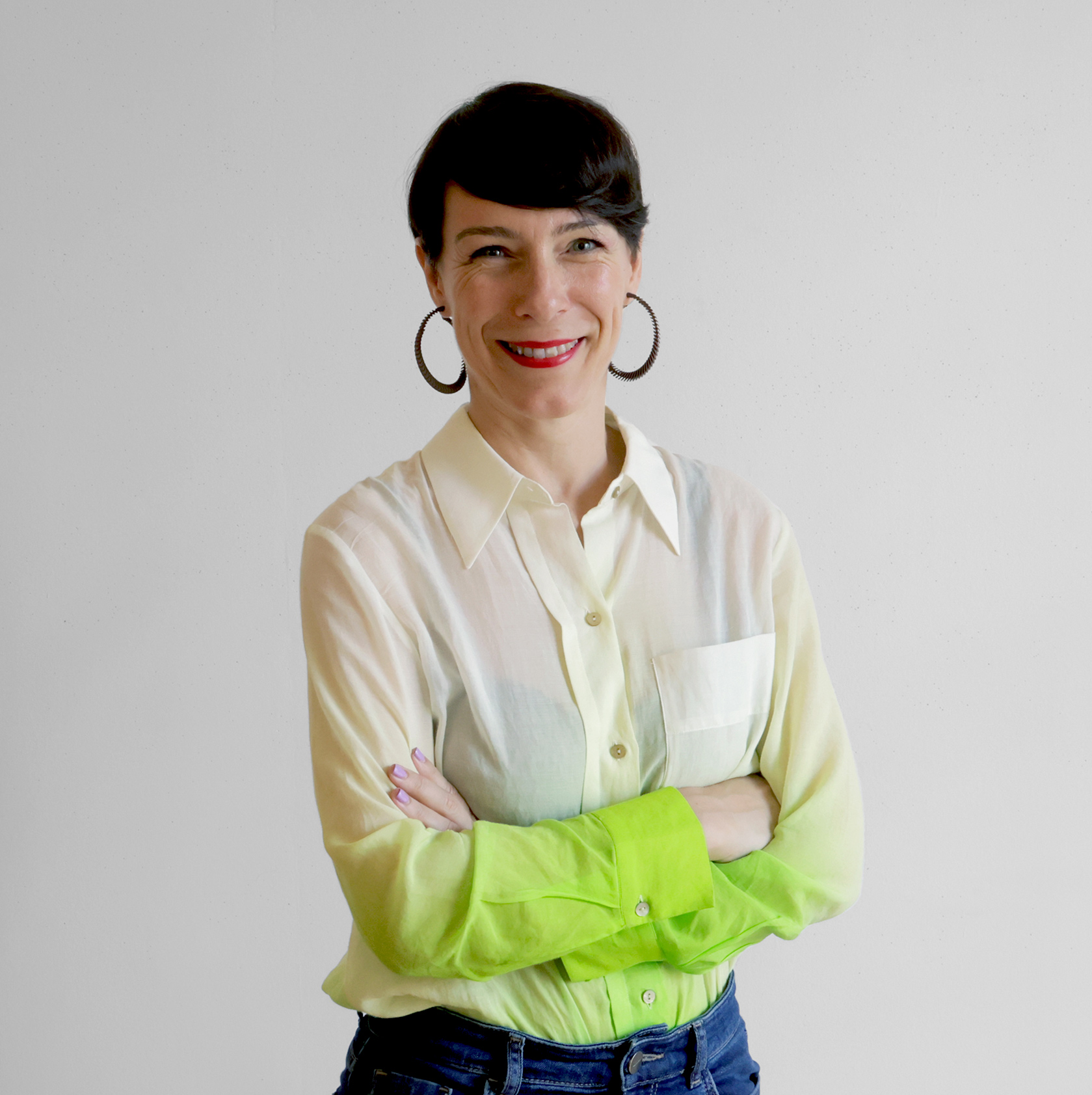 Jugatx López Amurrio, a Spanish architect who graduated from ETSAM in 2003, joined the luis vidal + architects team in 2006. Currently, she is Associate Director and Country Manager in Joint Venture projects with RSHP. She has completed the General Management Program at IESE Business School and she is a member of Wires – Women in Real Estate Spain.
She is a specialist in masterplans and office buildings, as well as in public projects with a large impact, where she has been the Team Leader, such as the award-winning Terminal 2 of Heathrow Airport in London, recognized worldwide for being the first to obtain a BREEAM excellent certification. She has also led several fit-out projects at the Palmas Altas Technology Centre in Seville, certified with the first LEED Platinum in Europe.
Moreover, she was the director of the masterplan of Valladolid and the refurbishment of Castellana 77, one of the most emblematic office towers in Madrid, certified with LEED Gold and awarded with the European Property Award 2017 for best Office Architecture in Spain.
Jugatx is also the director of the Garellano residential tower, one of the areas that has experienced the greatest renovation within the new urban regeneration plan of Bilbao and the new University of Alfonso X el Sabio in Málaga, a global city of talent and investment, where humanistic knowledge, new technologies, innovation and progress come together. His large-scale and complex projects range from airports, offices and educational buildings to research laboratories, all with a common denominator: environmental responsibility.
At luis vidal + architects, she stands out for her high capacity to lead, coordinate and manage international teams from different backgrounds. She is a regular conference speaker at major architectural forums, where she provides extensive knowledge in rehabilitation and sustainability.