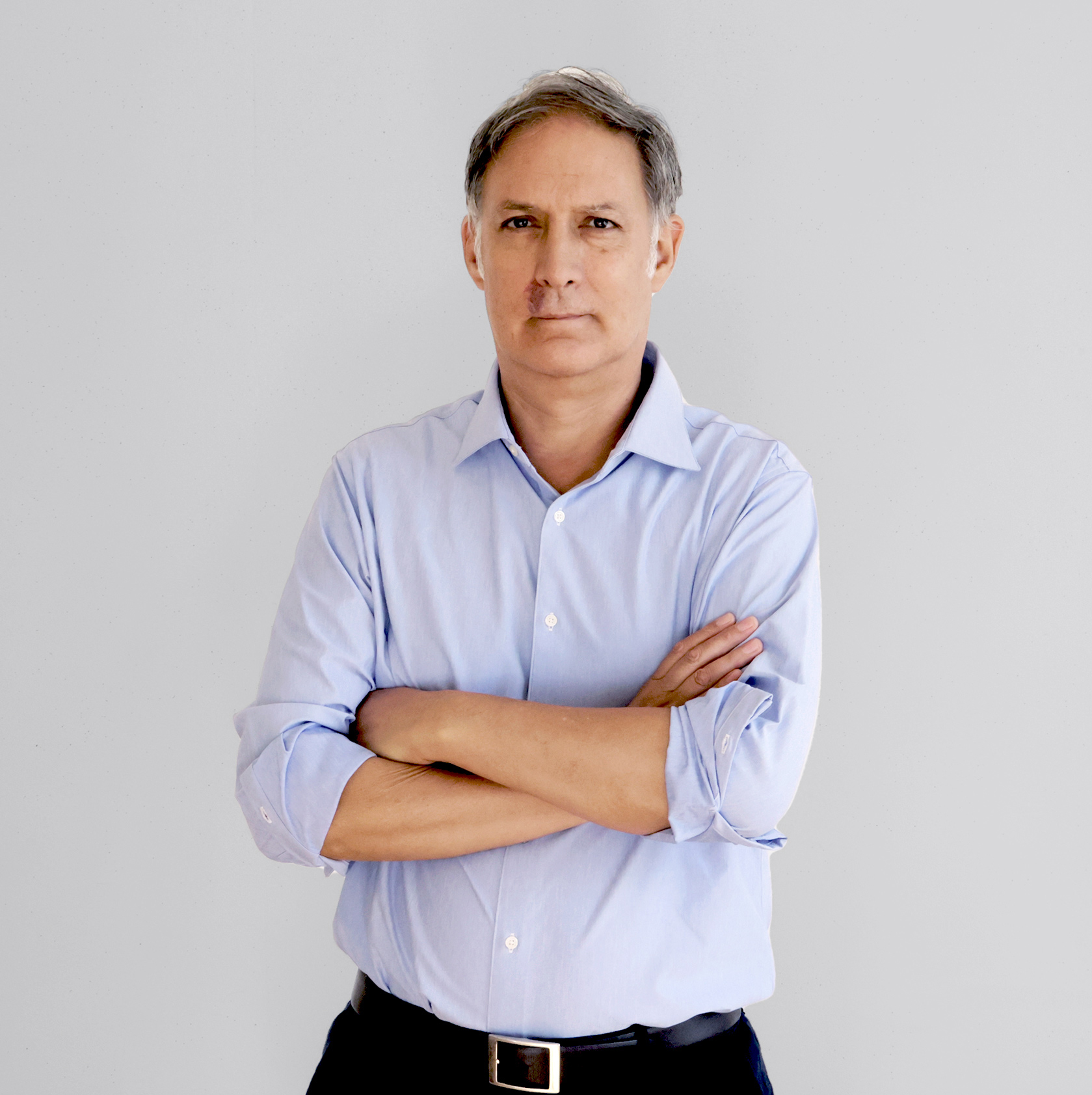 Francisco Rojo is a Spanish architect specialising in urban planning who graduated from ETSAM in 1992. He joined the luis vidal + architects team in 2008, where he is Associate Director and Design Director.
In his more than 30 years of intense dedication to architecture, his work has always been linked to design, to its conceptual approach, as well as to the process of its technical and constructive definition. Francisco also leads and coordinates multidisciplinary teams responsible for project development in both the definition and construction phases.
His involvement in singular projects, with strong conceptual and aesthetic requirements, high-performance demands and great technical complexity, gives him a unique design capacity.
His portfolio includes a wide range of typologies, whether in the cultural field, with projects such as the Loyola University Campus in Seville, the Botín Centre in Santander, the León Centre in Santo Domingo and the Chagual Botanical Garden in Santiago; in the transport field, with several airport terminals in which he has participated, such as Terminal T4 at Madrid-Barajas Airport, Terminal 2 at Heathrow, Terminal E at Boston Logan International Airport (USA) and the Cibao International Airport in Santiago de los Caballeros (Dominican Republic). He has also worked on health sector projects, especially at the Álvaro Cunqueiro Hospital in Vigo. All of these projects, either because of their scale or their program, are distinguished by their high differential value and added quality.