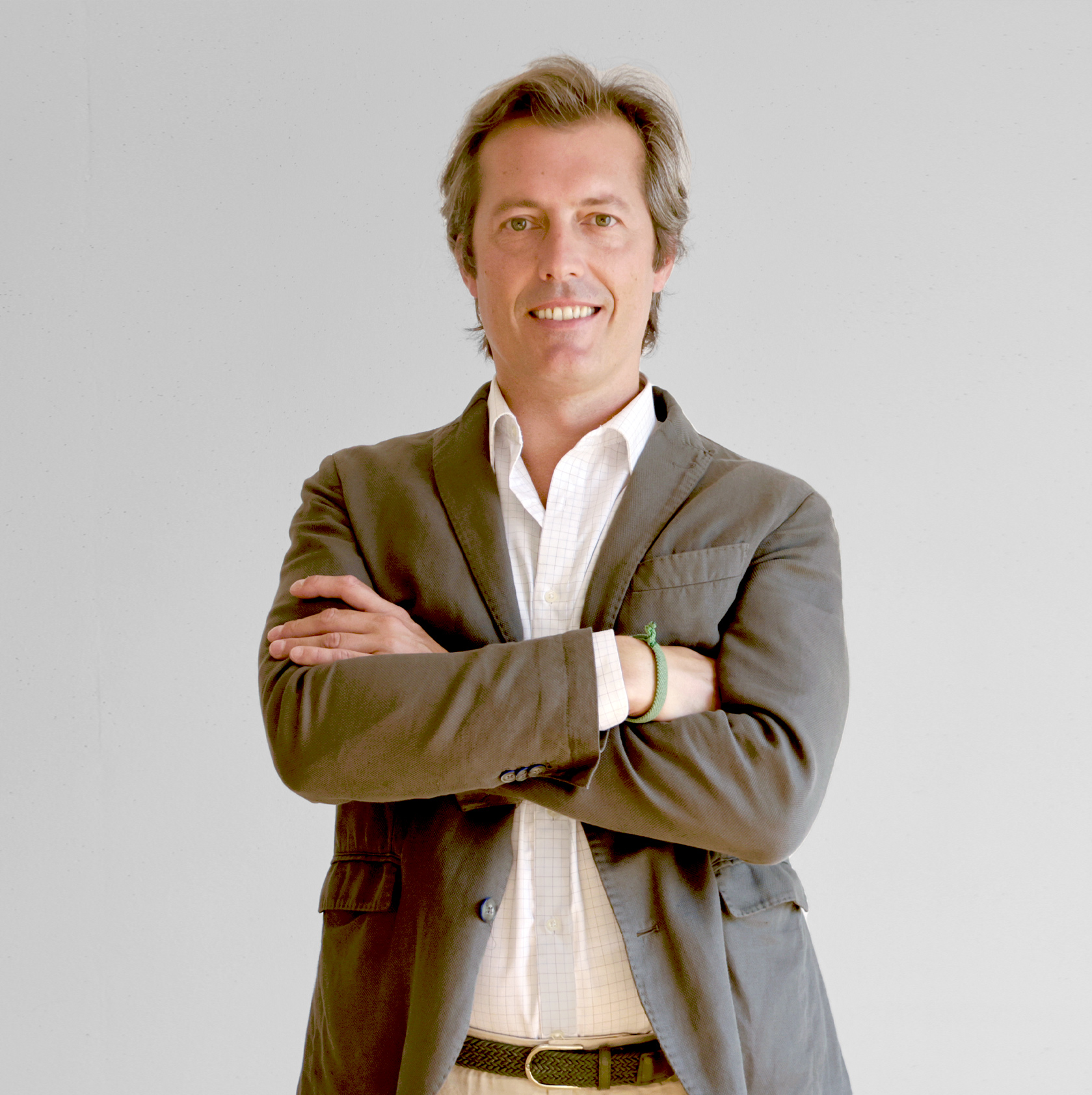 Business Development Director
David Fernández Feito is Associate Director and Business Development Director. In 2010, he joined luis vidal + architects in the London office, participating in the development of the project and construction of Heathrow Airport Terminal 2.
He studied architecture at ETSAM, completed his MBA at IESE Business School in 2015 and his Master´s in Real Estate Management at IE in 2019. 
Between 2013 and 2015, he participated in the opening and establishment of the Chile office in Santiago, with the development of Quillota Petorca and Marga Marga hospital projects and the expansion of Arturo Merino Benítez International Airport.
In the Madrid office, he has been part of the teams that developed the Álvaro Cunqueiro Hospital in Vigo, the Botín Centre in Santander, the Mutua Madrileña Headquarters and the new Colón Towers, among other projects.
Moreover, he participated in the bidding processes for the Boston Logan and Pittsburgh International Airports in the USA, which were finally awarded to luis vidal + architects.