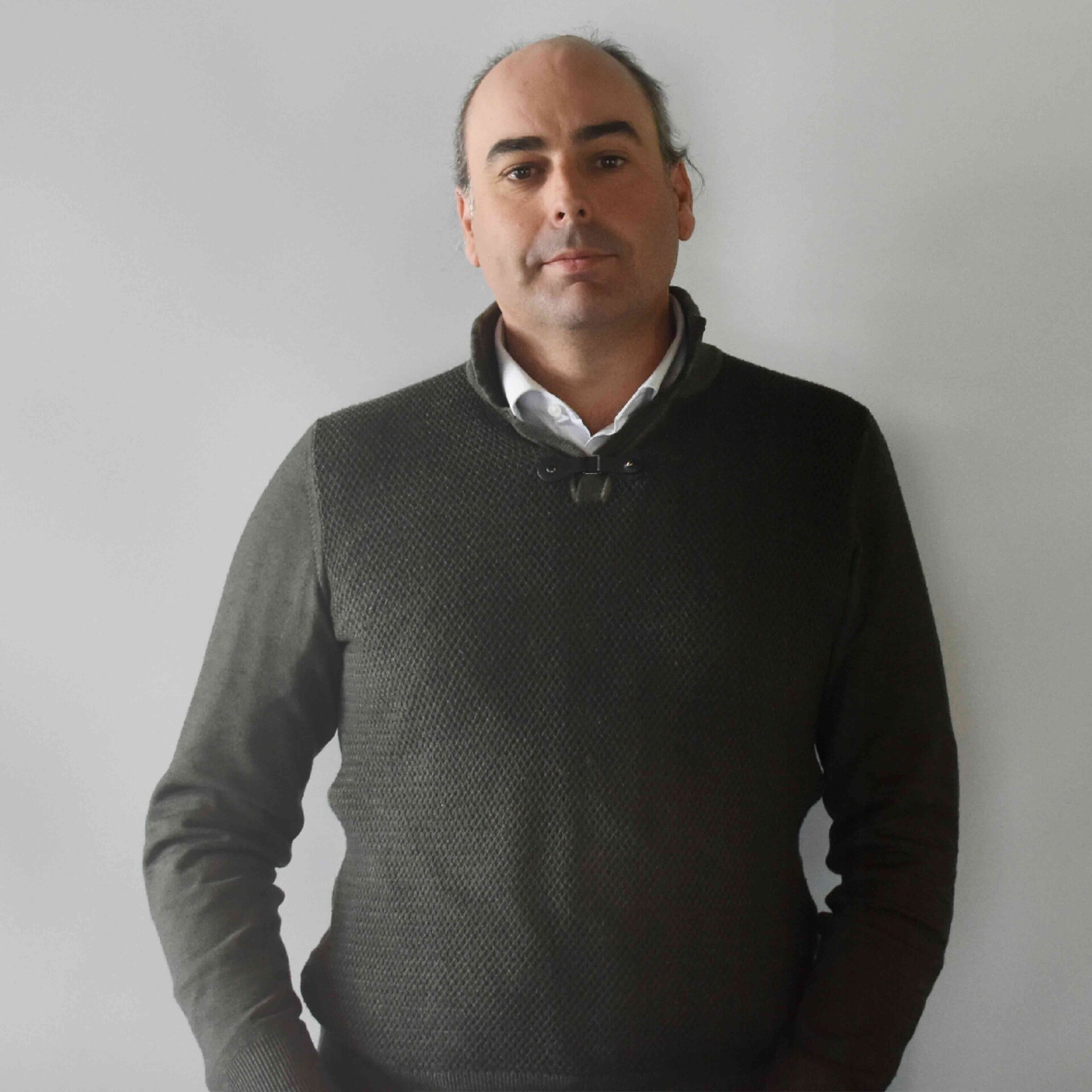 David Ávila is Associate Director and Chile General Manager of luis vidal + architects, located in the Chile office. David holds a degree in Architecture from the Polytechnic University of Madrid. His interest and awareness of the environment led him to study his Master's in Environment and Bioclimatic Architecture, awarded by the UPM Construction Department, where he obtained the highest grade and an award for his extraordinary master´s thesis.
In 2006, he started to collaborate with luis vidal + architects, developing an R+D sustainable facade systems project for the College of Architects of the Balearic Islands, in collaboration with the Facade Department of Arup.
In May of 2007, he was fully integrated into the studio, where he has participated in major international projects, such as the Campus Palmas Altas in Seville, an 861,100 sqft. office complex developed in association with the British Office RSHP. The first building in Europe which obtained the LEED Platinum Certification.
Moreover, he has participated in the development of large healthcare complexes as well, such as the Can Misses Hospital in Ibiza, and the Álvaro Cunqueiro Hospital in Vigo. In the latter, he served as the technical manager for the development of the project as well as the supervisor for the Construction Team in charge of Construction Management. The Álvaro Cunqueiro Hospital is the largest public hospital in Europe, being almost 3,230,000 sqft. in size and with 840 hospital beds. Furthermore, it was the first hospital to obtain the BREEAM certification in the New Construction phase in Spain and served as a reference point for the certification of sanitary buildings.
In 2015, David moved to Santiago to provide technical supervision and coordination for the detailed engineering development of the Expansion and Improvement Project of the Arturo Merino Benítez International Airport. Since then, he has held the position of Technical and Production Manager of luis vidal + architects in Chile and currently he is the General Manager.
In Chile, he has participated in the development of airport and health projects, such as the Community Centre + CESFAM Matta Sur, the New Marga Marga Hospital, the Chagual Botanical Garden and the preliminary studies of the Andrés Sabella Airport in Antofagasta, among others.