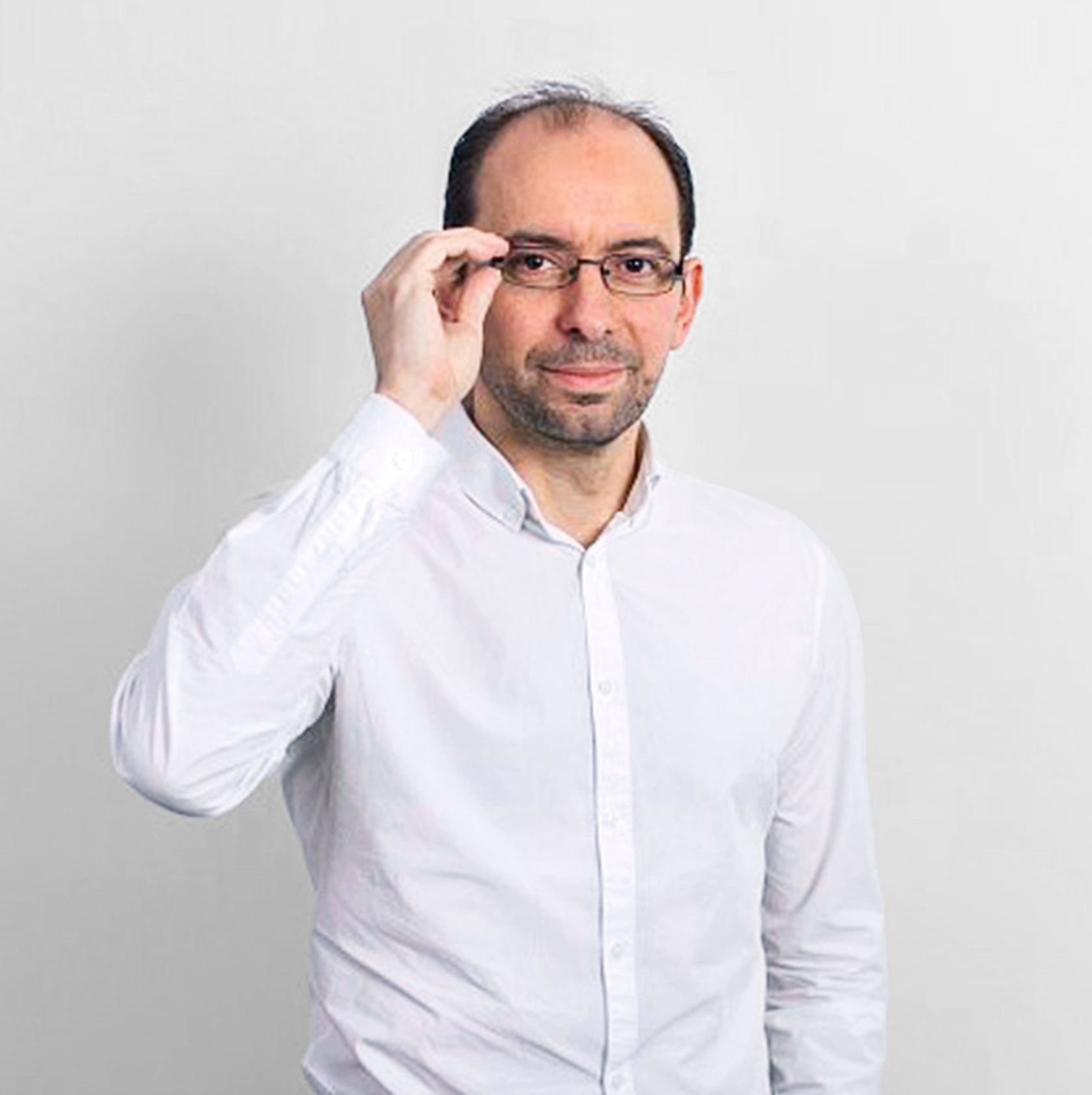 U.S. Vice President & Design Director
Pierluca Roccheggiani is U.S. Vice President and Design Director, specialised in airport infrastructure. He studied architecture at the School of Architecture of Rome-La Sapienza in 1997, and is currently a member of COAM and IARP. With more than 20 years of experience, Pierluca is an expert in architecture and management.
He has developed his career as a Director in firms such as E.L.P. and SUD Architects. Pierluca is a highly qualified architect with design and management experience in transportation and infrastructure facilities, such as airports and metro stations; sports facilities, football stadiums, residential buildings, offices and retail facilities.
In 2018 Pierluca joined luis vidal + architects as the Design Director and has led international teams of architects between Spain and the United States, coordinating the design process of the following projects: Boston Logan International Airport Terminal E, the expansion and modernization of Saint Thomas Airport in the Virgin Islands, Pittsburgh International Airport and Dallas-Fort Worth International Airport Terminal D, among others.
Pierluca constantly monitors the efficiency of coordination and communication among teams to ensure that the design principles defined by luis vidal + architects are correctly developed and implemented.