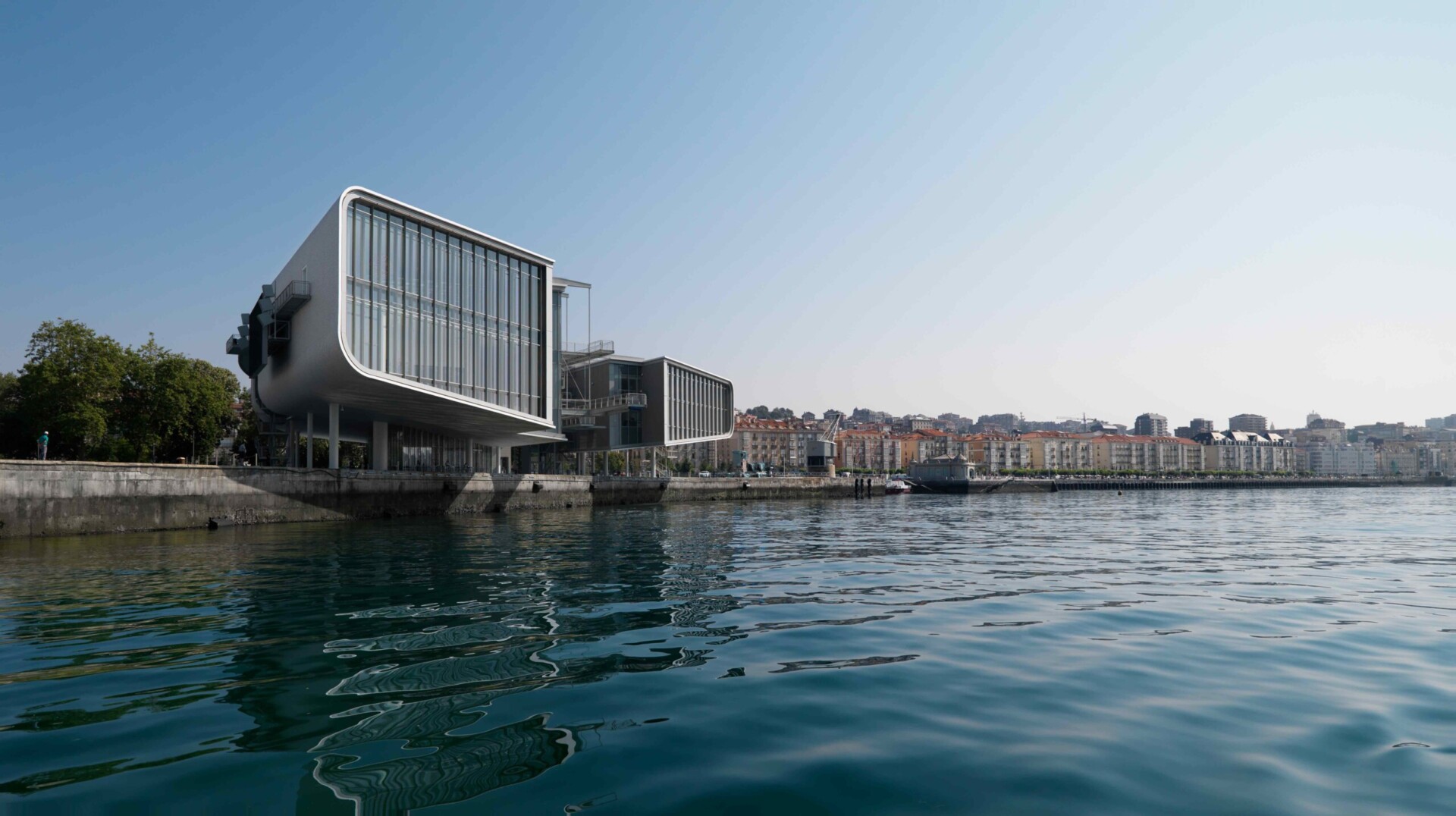 Botín Centre receives the IALD Award of Merit
The Botín Centre has been awarded the 2019 IALD Award of Merit granted by the International Association of Lightning Designers (IALD).
On May 22nd, the 36th edition of the International Lighting Design Awards was held at the Crystal Tea Room in Philadelphia, United States. At the event, the most important representatives of the lighting profession met to award prizes to the best lighting designs from around the world.
Our collaborator, artec3 Studio, received the 2019 IALD Award of Merit for his great work in the lighting design of the Botín Center located in Santander, Spain.
The event featured 23 award-winning projects from 12 different countries. The Botín Center has been the only Spanish project to receive the recognition of the IALD in any of the categories.
The panel of judges, in charge of awarding the prizes, was made up of four members of the IALD, an expert in sustainability, an interior designer and an architect.
Morgan Gables, president of the IALD Awards, said: "This year was exceptional both in the caliber of all the projects we reviewed and in the increase in the awards sent by designers from around the world. The projects presented for the lighting design awards show an increasing level of creativity, design and sophisticated application of light. The IALD Awards recognize award-winning projects that go beyond the distinction in architectural lighting: evoke emotional responses, engage their communities and inspire awe. We are very happy to celebrate and honor all of the winners of the 2019 awards."