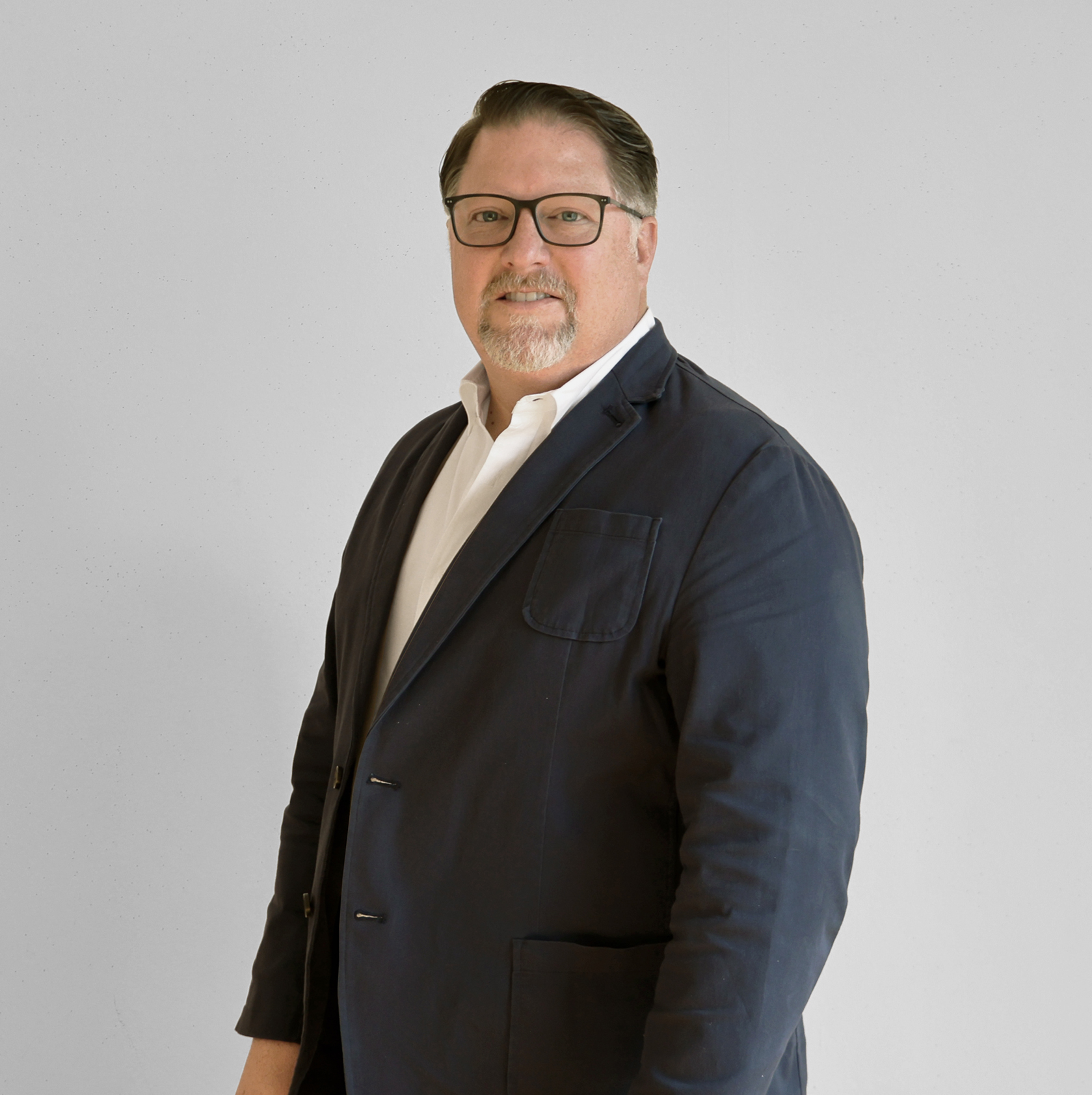 Executive Vice President & Managing Principal
Joining in 2023 is Jim Henry, AIA, Executive Vice President & Managing Principal, North America.
He brings over two decades of experience to the role, including a background in design, leadership, and innovative problem-solving.
Jim leads the firm's North American practice across all verticals, overseeing design and business development activities in the region. He brings his passion for design, health and well-being, and sustainability to the role, striving to create state-of-the-art projects. His responsibilities also include making Dallas a major center of operations for the firm, in addition to its current office in Miami.
As Senior Vice President and Global Director of Health and Wellbeing at CallisonRTKL, Jim led the development of the global healthcare sector, with a focus on exceptional client services, innovative design thinking, and a human-centered approach to design. Prior to CallisonRTKL, he held various leadership roles at the design firm HDR, including Vice President of the U.S. Western Region and Global Design Director of Health.
It is his unrivalled approach that has earned him numerous awards for his design work and leadership through the years, including the AIA National Young Architect's Award and the Building Design + Construction '40 Under 40′ Award.