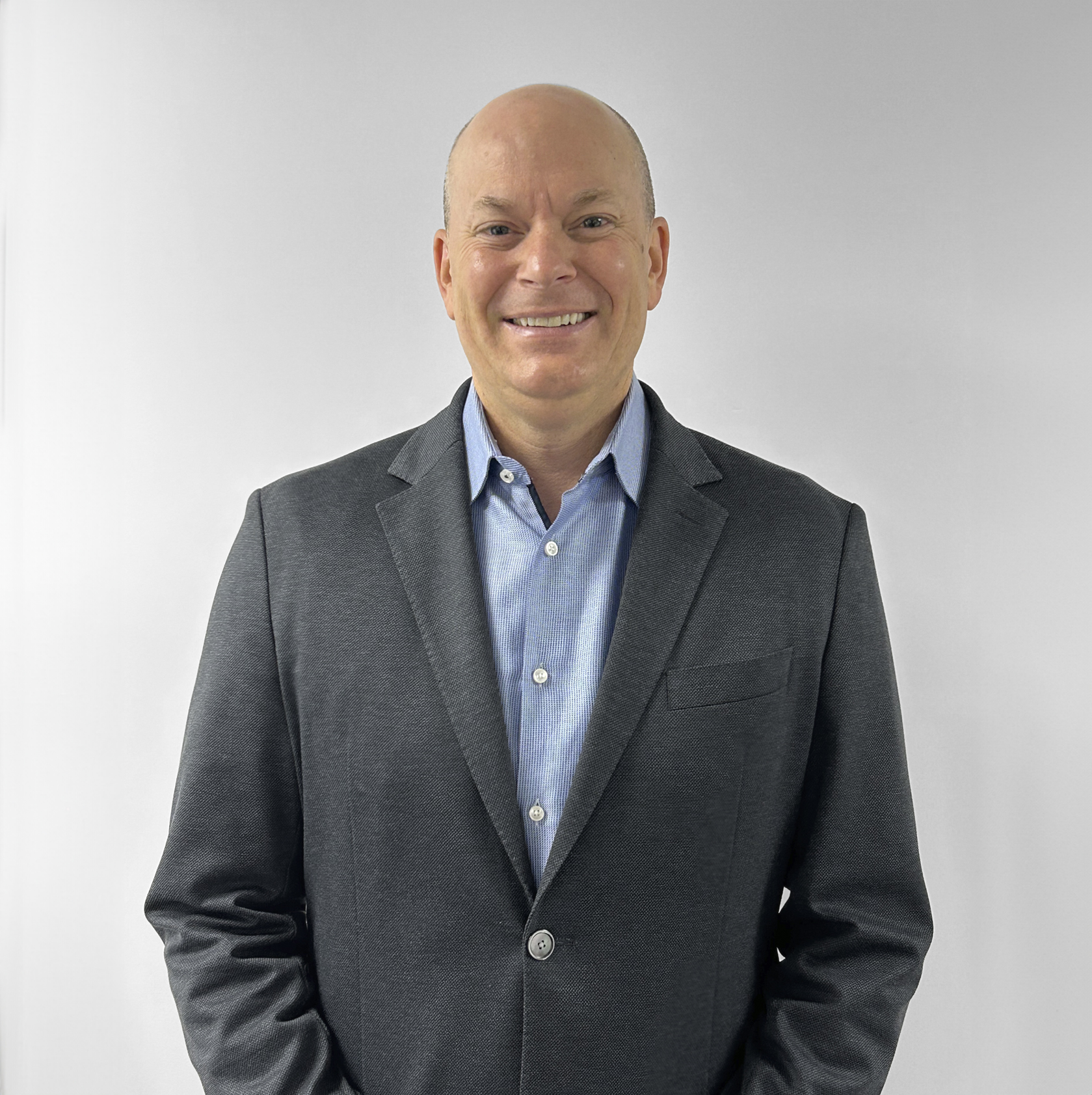 Principal & Airports Leader
Andrew is a life-long aviation enthusiast who has spent his entire career focused on airport terminal planning and design. In 2023, he joins luis vidal + architects as Principal & Airports Leader – North America, bringing 24 years of experience and a dynamic approach to the Practice.  
His extensive experience in the aviation sector – one of the North American industries where luis vidal + architects has worked towards building a strong presence – becomes instrumental for the further expanding of the Practice's footprint, creating exceptional airport facilities that redefine travel and the traveler experience. 
As Principal & Airports Leader, Kirchhoff leads airport planning and design projects, serves as the client relationship executive, and ensures seamless collaboration with project teams. His vast experience encompasses airport terminal facility programming and planning, capacity/demand analysis, conceptual design, comparison studies, master plans and project team coordination. He has honed his airport planning and operations expertise through traditional consulting roles and site extension of staff services at airports across the United States and abroad.  
Prior to joining luis vidal + architects, Kirchhoff served as the officer-in-charge and planning program director, overseeing consecutive, $20-25 million On-Call Airport Planning Services contract, at Dallas/Fort Worth International Airport. Additionally, Kirchhoff led terminal planning projects for many leading global projects, including Austin-Bergstrom International Airport, San Francisco International Airport, Seattle-Tacoma International Airport, Abu Dhabi International Airport, King Abdulaziz International Airport, New International Airport of Mexico City and Quito International Airport, among others. 
Kirchhoff is a highly accomplished planner, who earned the inaugural Planning Maestro Award at Dallas-Fort Worth International Airport in 2022. Additionally, Kirchhoff has been a member of Transportation Research Board's Terminal and Ground Access Committee since 2009, making significant contributions as Chair from 2014-2020.