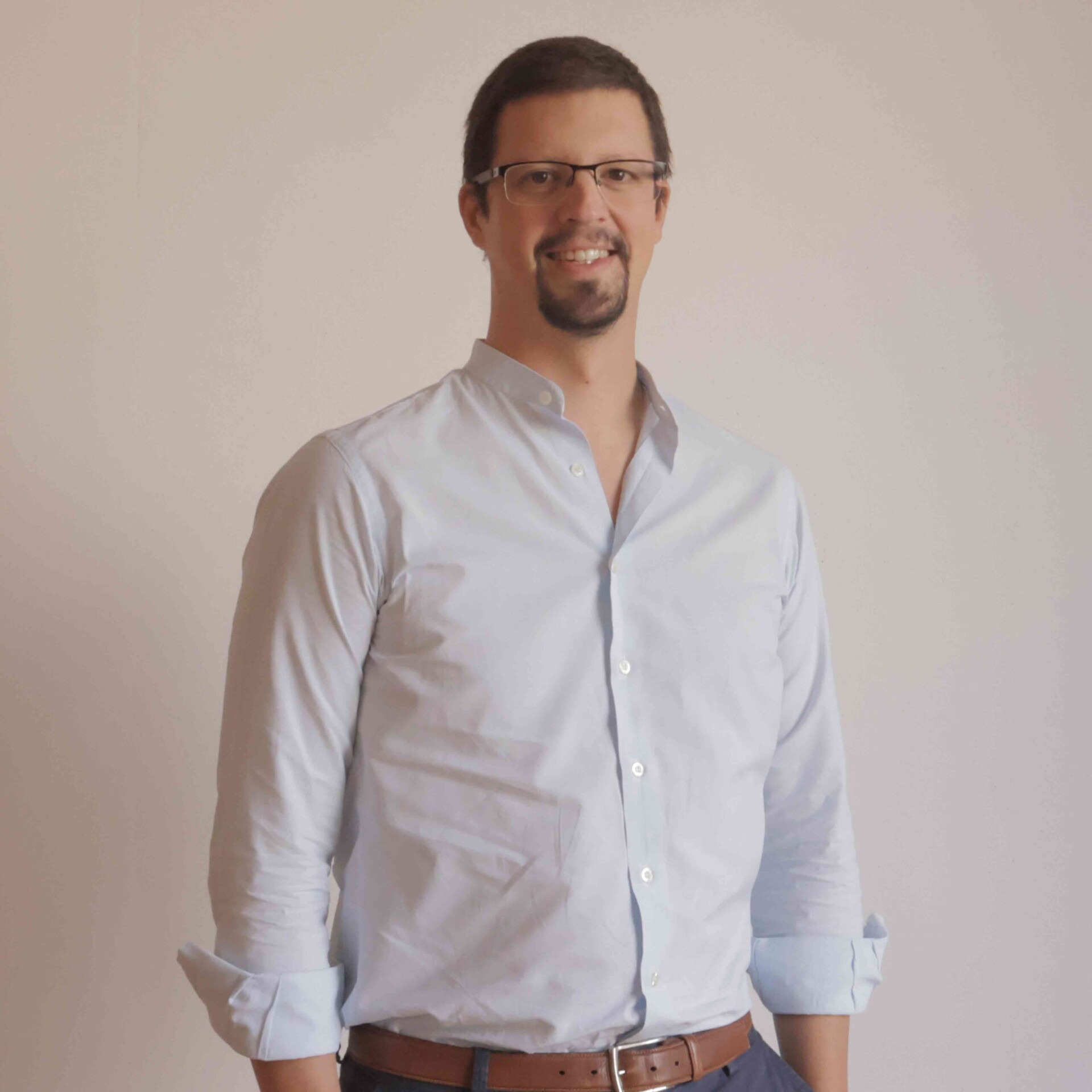 Technology, Talent & Innovation Director
Andoni Arrizabalaga is Associate Director of Technology, Talent and Innovation at luis vidal + architects, joining the team in 2011.  He studied architecture at San Pablo CEU University, specialising in pragmatic design.
Andoni considers continuous development to be of vital importance, hence he studied the IESE Business School MBA, and his interest in new technologies has led him to obtain several certificates in Artificial Intelligence from IBM and the MIT Sloan School of Management.
He has lived in different countries, such as Switzerland, Italy, Jordan and the United States. Consequently, his international background gives him a global vision of architecture and business, with a multicultural approach.
Throughout his career at the firm, he has worked on major projects such as the Botín Centre (Santander), the Álvaro Cunqueiro Hospital (Vigo), the Castellana 77 building (Madrid), the Arturo Merino Benítez International Airport (Santiago de Chile) and the Vertiports model, among others.